Many people dabble in photography, and if given a chance, they would love to learn more. But if you are to improve your photography skills, you will need to find an experienced teacher with excellent photography and editing expertise in his arsenal. Even so, looking for a professional who can help you develop your skills may be difficult. This is what Evan Sharboneau's Trick Photography And Special Effects Book aims to solve.
Trick Photography and Special Effects ebook is a course developed to help improve your photography and editing skills to make photos look exceptional. Additionally, it offers tips and tricks in producing quality photographs. This Trick Photography and Special Effects eBook review will provide an overview of the course. After reading this ebook review, you can decide for yourself if this book can help you make the world look even more beautiful using your lens.
Trick Photography And Special Effects by Evan Sharboneau
Evan Sharboneau, an independent photography professional, has created a book called Trick Photography and Special Effects. It is a comprehensive guide with all the techniques and tricks people need to produce outstanding photos.
This book is available on his site for both newbies and advanced photographers. Also, it comes with video tutorials to improve their knowledge and skills. By mastering its techniques, you can create breathtaking shots with striking special effects.
What's Inside?
Evan Sharboneau's Trick Photography and Special Effects Ebook (2nd Edition) course contains 295 pages, divided into 3 different modules with several sub-chapters. Moreover, it includes over 9 hours of step-by-step video tutorials that describe in detail how to use some "unconventional" methods, such as Insomnia, Shadow Illusions, Levitation Photography, The Orton Effect, and many more.
Additionally, the course has multiple pages of step-by-step instructions with clear and detailed information. Other than that, the author introduces a lot of ideas in this course, which isn't found in similar trick photography products out there. Also, Evan Sharboneau shares totally unorthodox information in his guide. Hence, you may need to keep an open mind about new ideas for trick photography.
The entire Trick Photography and Special Effects ebook is available in PDF and video formats
.
However
, note that you can only buy this product online or on their site. Some people may find this disadvantageous. But then, its digital format eliminates printing and shipping costs. Moreover, its pages are convenient to read if you are on the go.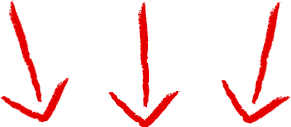 If You're Ready To Make Your Photos Look Absolutely Incredible, Take Trick Photography, And Learn Special Effects – Click Here To Get Trick Photography And Special Effects Ebook Today!
What Are The Other Inclusions?
Apart from the main guide and the video tutorials, Evan Sharboneau offers 4 bonus items. Everyone who buys his Trick Photography and Special Effects Ebook package also gets the following:
Core Photography Fundamentals
Filters for Lenses and Plugins for Photoshop
Introduction To External Flash
How To Make Money With Photography
These free mini eBooks contain valuable information to help you become a well-rounded photographer
. Additionally, you may get any effect by operating the camera in dual mode.
Other Advantages
Low Initial Cost
Despite its low cost, the course works as well as expensive classes. This program offers a comprehensive guide that benefits newbies and expert photographers. Also, the Trick Photography and Special Effects course covers extensive topics in special effects.
Provides Lots Of Tricks And Tips
Evan claims to share everything he knows from years of research and experimentation. This book contains 3 modules filled with unique photography tips and methods, such as Shadow Illusions, Levitation Photography, and a lot more. Also, it includes light painting techniques that generate professional-looking images.
Furthermore, it offers ways to use every part of your SLR camera. You will learn more about your camera settings, lens attachment, laser pens, shutter speed, and flash guide. With such great tips and tricks, it's no surprise that many people refer to this book as a "Trick Photography Bible."
Very Enjoyable To Read
Evan's writing style explains everything in detail. Hence, he has made the e-book both enjoyable and easy to read. Unlike most books and sources, Evan provided specific instructions on how to execute each camera trick properly. Thus, it will never leave you guessing on what you should do next.
Easy to Follow
This special effects ebook helps you develop shocking high-quality trick photos, shots, and images of household items, things, or people, especially your friends
.
You don't need to buy costly SLR cameras or software to create realistic images. All you need is a working DSLR camera and the photography tips and techniques in this course. If you have those, then you're ready.
Useful For Both Beginning And Professional Photographers
The Trick Photography and Special Effects book provides people with the most tricks and tips, light painting techniques, and photoshop instruction that many expert photographers also use
.
Regardless of your photography talent and background, you'll get something useful from this course
.
100% Money-Back Guarantee
The author, Evan, is very confident about his Trick Photography and Special Effects 2.0 course. Why? It's because he offers a full refund should there be any dissatisfaction with his product. If the course isn't working for you within 8 weeks from purchase, you can ask for a refund by reaching them through their email address or their site.
This definitely makes it a no-risk deal for you. But you may not need this guarantee; the book's content is totally worth the purchase.
User Reviews
Would like some more assurance before purchasing the course? If you do, you may first read some other people reviews on its official site. Here are some Trick Photography and Special Effects ebook review:
Our Trick Photography and Special Effects Ebook Review
If you have a passion for taking photos,
we think
that you may like
Trick Photography and Special Effects.
Developed by a credible and established photographer, this course can help photography lovers level their game in the photography industry
.
There is no need for expensive equipment and software. If you have a DSLR camera and photoshop, then you can start mastering all the methods shared in this course. Create visually stunning photos and images without the need for other equipment!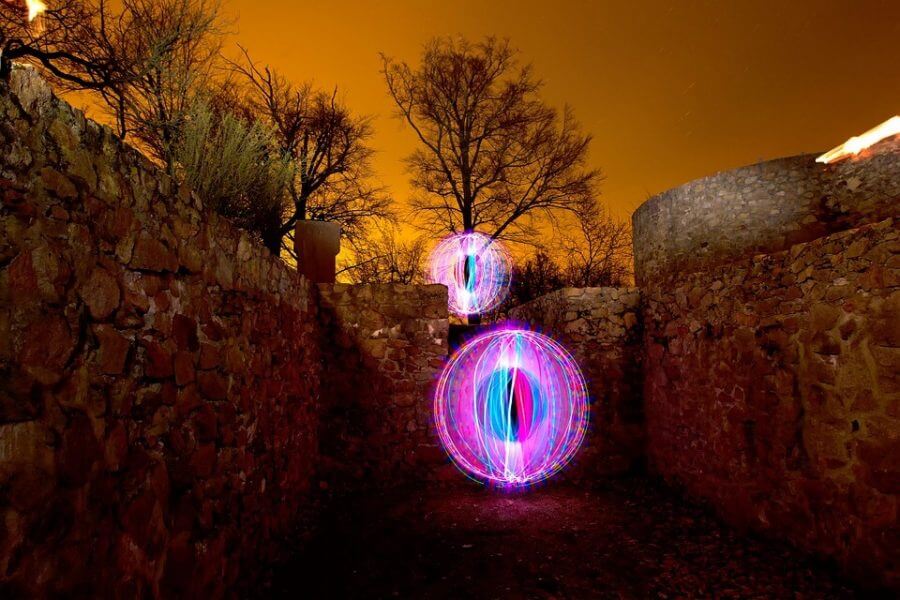 Conclusion
In our review, people will hardly find another book that explains the multitude of techniques as clear and in-detail the way Evan does. But, it's important to know that Trick Photography and Special Effects isn't for anyone. This course by Evan Sharboneau is not for people who are uncomfortable with learning unorthodox photography tricks. Furthermore, for people who want a short and cheap guide that only covers photography basics, the book may also get overwhelming.
Are you looking forward to mastering the craft of trick photography? In this Trick Photography and Special Effects eBook review, we conclude that this is one of the best inexpensive photography courses on the market today. Also, you do not have to be a photography genius or a photoshop expert to do every trick found in this guide.
Furthermore, there are no risks involved.  If you feel like it's not working for you, you can get your money back. So, if you are looking to take baby steps in improving your skills in both photography and photo editing, you may try the Trick Photography and Special Effects course now.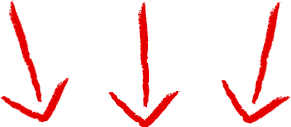 Start Using Trick Photography And Special Effects Today, Learn All You Need To Know To Turn Your Photos From Boring To Incredible, Simply Click This Link To Get Started!