Writing reviews, especially for such delicate things such as learning how to play an instrument, is sort of complicated because you want to address the right type of audience and get your real message out there.
I am writing this review because my son's experience with Pianoforall was incredible, and I believe now in this method and its different benefits
It has been a great addition to our family learning resources and we are very happy to have it for life.
In just a few weeks, my son was:
Playing complete songs
Playing fluently with both hands
Playing songs by ear
Then, as time passed, he was even able to teach himself how to play the flute.
Don't think he is a gifted child, he is a regular kid, but the things he learned with Pianoforall are so adaptable and universal, it was incredible.
Introduction to music
My wife and I wanted to introduce our boy to music from early stages. We all have read the research behind the benefits of children that play music, and we thought it would be great for our child.
We took him to 2 different teachers, he spent two years with each one. The first one was for piano, and our son was very happy at the beginning.  The second one was for trumpet (he chose it) and he was happy as well.
As time went by with each, we found common issues that, in the end, made us decide to get our child out of their lessons:
The honeymoon phase (beginning) would last short
They will conduct successful recitals in the beginning
My son would play well 1-3 songs
Then a plateau would come
Music teachers can be over the top strict
It was always the child's fault
Our son would get frustrated
He would end up unhappy, again.
Even though we have taught our children to deal with frustration, it seemed to be a lot for a 10-year-old, so we decided to remove him from music and find another way.
Looking for alternatives
My wife and I spent a lot of time in research. We tried to find an alternative way for our son to learn to play music, that could get him to a certain level where, then, he could join a more advanced class.
Online, offline, asking friends, asking other teachers. We looked everywhere, and we found some interesting methods.
However, we detected that our boy was also engaged a lot with his tablet, so we thought, maybe, an electronic course would be best.
Trying some alternatives
We bought some apps, and more techy courses online. Our boy seemed to like them a lot. We sat with him and helped him practice, but there was something missing.
He would follow the programs and everything, but we found out that they were, in the end, just a piece of software giving instructions.
While that is completely OK, we knew that we wanted the human touch that could provide more structure, without losing its head from time to time, as teachers do. I mean, we are all human.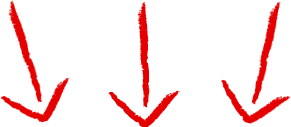 Get Pianoforall Today, Click This Link And You'll Go From Beginner To Average To Pro Quicker Than You Ever Thought Possible!
Pianoforall
A friend of ours, whose children play the piano, told us about Pianoforall. She plays the piano as well and, apparently, she taught herself through Pianoforall.
It seemed a little too good to be true for us, but we had witnessed how she would help her children in their learning process, and how, also, she was very good at playing.
We went online and found some reviews and testimonials from ex-students of Robin Hall, the creator of the method.
People seemed to be happy and grateful towards Robin and the method. So, we decided to buy it and give it a try.
How does it work?
Basically, Robin put together a series of videos and eBooks, and other resources, that connect to each other through as you progress.
The skills are learned in the middle of a certain genre, or time in music, and thus the skills have a "goal" that becomes the song.
One thing that amazed me was that after some years of my boy not playing the piano, he had lost a lot of agility with his left hand. Mind you, he didn't really reach a lot of mobility in the past. Through the first stages of pop, he was able to get to his left hand going, it was almost natural.
Yes, it came with some frustration, learning new things is always challenging in some way or another but, because we were able to sit down a accompany him, we always managed to get him past that frustration.
Playing some music
By the end of the second week, I started hearing some songs in the living room. As we progressed, we saw that our child:
Was playing full songs
Was using his left hand with more skill
Could read music faster
Was more confident
Was happier
As he progressed in the method and advanced to the classical music stages, where he struggled the most, he had already experienced so many other victories that he was not ready to tap out, and he was also ready to deal with frustration and keep moving on.
Life after Pianoforall
Another thing I really appreciate about Robin's method is that is not a constant flow of offers, or you need to keep buying and buying to move to the next level.
Once you buy the method, you have everything:
Instant access
Videos
eBooks
Structure
Progression
Structure
Connection
Goals
Once you "are done", so to speak, you can move on and keep learning new things.
Now, my boy was able to join the local youth orchestra, he has a great teacher, who happens to be very strict, but now he can handle a teacher of that level because he is at that level.
It turned out that he likes music more than we thought, and so, we are supporting him.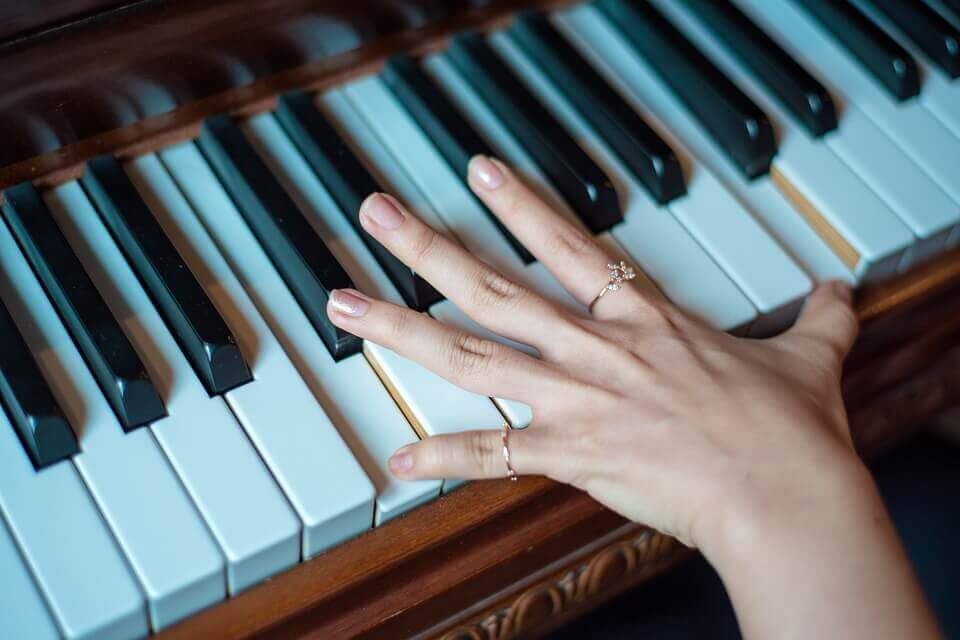 Life with Pianoforall
An important thing for us in the extracurricular department was that it would allow our children to keep up with school and also have a normal life.
This method is not demanding. They don't ask for 8 hours of daily practice, but rather constant, attentive, daily practice.
Also, as our child got better, he was able to play by ear some of his favorite video game and movie music, which is one of his other passions.
So when he overcame the fear of failing, he allowed himself to play, explore, and have fun. And it was only achieved with this method.
Is this for me?
From what I lived with my child, I would say that this method is more for people who:
Are just starting
Have little to no skills
Are into popular cultural
See music as fun, not as a job
Are more comfortable on their own
If you are more professional or advanced, of course, you can benefit from this program, but maybe you are ready to go and play in the big leagues!
Extra benefits
One thing that we really appreciated was that the method is based on popular culture, from different times. So, our son was exposed to the music my parents exposed me to, to the music I grew up with, and some music he listens to.
Since he can actually play those songs, then he understands the beauty of them better. This has strengthened our the bond, and also with his grandpa.
What makes it different?
It would seem to me that Robin and his team went through a lot of hardship to learn piano or practice A LOT.
Every part is highly dissected, well analyzed, and clearly explained. The way you are guided through every step, speaks of a deep understanding of the different processes of playing the piano, and that is amazing.
Also, the fact that is electronic, but it is guided by an actual person recorded, provides the comfort of being able to learn basically from anywhere, with the safety it provides to see another person doing it, in front of you.
As the payer, not the customer, I was happy to have instant access to all the material, right after we bought it, the price is so affordable, and his money back policy just adds more magic.
Why try it?
Well, for one, I did it because it was a personal recommendation. Second, this is a proven method, these guys have walked the line of self-learning and now are bringing it to you and your family.
They have done research, created great material, and deliver a functional structure that takes you on a smooth progression.
I believe that these ingredients make a great course, that is what made us buy it.
Final thoughts
When it comes to trying to new things, it is important to actually get into that, even if only temporarily, but also having structure, and a goal, an aim.
This method provides all of that and more. I was very happy to see, not only the technical advance on my boy but also how he was gaining more confidence and security.
For us, in my family, we found a great match and a product that I would recommend to adults without thinking. Which, by the way, I think is the actual target of this program.
I mean, how much time, self-confidence, and money are you going to keep spending without a goal?
Try it now! Give it a month, and see for yourself how your skills just keep improving.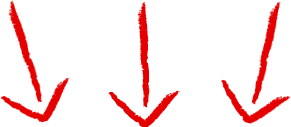 Get Started Playing Piano Well, Learning Faster Than Ever, And Impressing Everyone From Your Family To Your Friends With Your New Piano Skills – Get Pianoforall Here!