What is Aquaponics, I asked curiously as I looked at the contraption. And then I was told all I needed to know about it. Aquaponics refers to the growing of plants and keeping of fish together in the same system using the same water and generally being creative about it.
The fish will produce nutrients and so will the fish and they will be giving each other what they are producing to make an efficient system that runs perpetually as long as you tend it and ensure that you have made a perfect one.
This is How You Get It Done
Get the Frame
The frame can be gotten from IKEA or Freecycle. The frame will be the one that will give you the foundation of what you are trying to build. By being creative, you can customize it to be the same as your home décor and that will make it blend in and look more natural.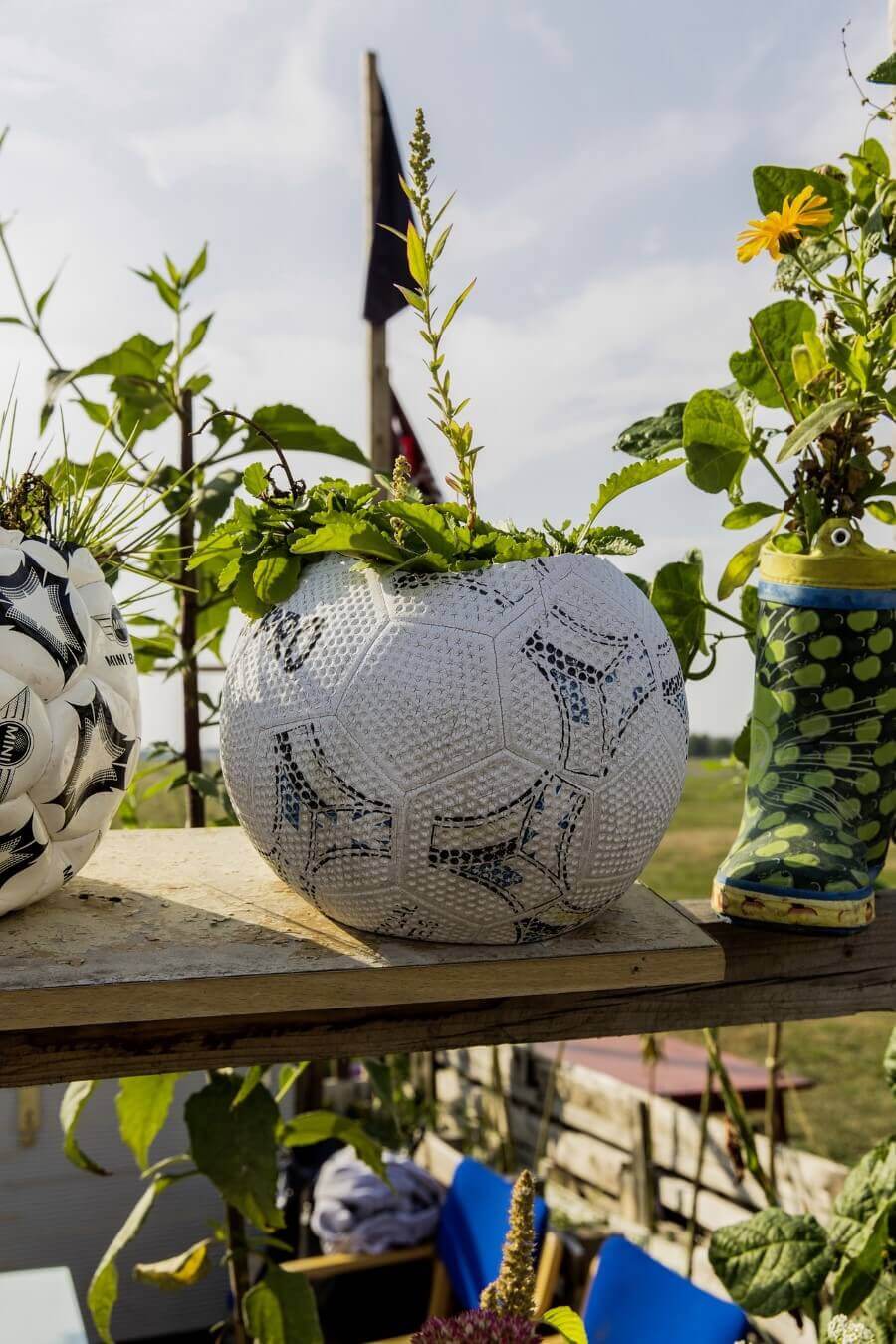 The frame should be of a specific size that can cater for all your needs properly and if you are not sure what to do, you can ask around or Google this stuff up to see what you got on the internet.
The Pipe System
This is the one that will help you when you are trying to make sure that the system will go on circling back to itself. These pipes are well and specially designed to make the process even easier and you will find that really useful.
The pipes will be transferring the water from the bed where the plants grow and the going down to the fish tank. That will make it easy to manage the system as it will be self-sustaining in terms of water circulation.
The Rest of the System
This will comprise of the filters and the aeration systems that will then prevent the flow of growth media to the fish tank. The aeration system should be running too to make sure that the fish is getting all the air that it needs.
The fish will then be introduced and then when they start producing the ammonia, the system will be okay. Just make sure that whatever you plant there is not toxic and that the system is airtight.