Are you going to visit the Russia soon? If yes, you are going to need to learn that language if you want to have a smooth time. Russian is such a lovely language. I love the way it commands a sense of respect.
Why Do You Need to Learn a New Language?
You do not have to be travelling abroad so that you decide to learn a new language. In the world of today it pays to learn an extra language or two. At some point in your life you may find yourself:
Doing business with a Russian
Wanting to know about a different culture
Travelling abroad for various reasons among other circumstances where it will help if you knew the Russian language
You can even learn a new language just to make use of your extra time.
And you never know, may be tomorrow you might be living in Moscow.
Learning Russian does not have to be a boring and tiresome activity. Enjoying the learning process of a new language makes it easier to understand it. Here are a few ideas:
Easy, Fun Tactics to Learn Russian Fast
If you are wondering just how fun this method is, you simply have no idea how awesome it can be. Classrooms provide you with an opportunity to meet other people who are doing the same thing as you.
Through your interactions with them you can come up with fun ways to improve your Russian, for example, by deciding that whenever you call each other, that is the language you will speak. This makes it fun and interesting.
If you are more of an old-fashioned kind of guy, you can pick up this method. All you need to do is make sure that you play your CDs as much as possible to get the hang of it. Listen to it while in the car and at home.
If you are taking a nap, putting on earphones and letting an audio recording play has been seen to help people even know words they hadn't heard earlier.
This tactic will work better if you are doing it together with a friend and you both compete to see who learns the newest words between you two.
If you do not have time to attend to a class in person, you can simply spare sometime every day to learn Russian through online courses.
One added advantage of this method is that you get to do it from the comfort of your home thus making it easier for the lessons to sink in.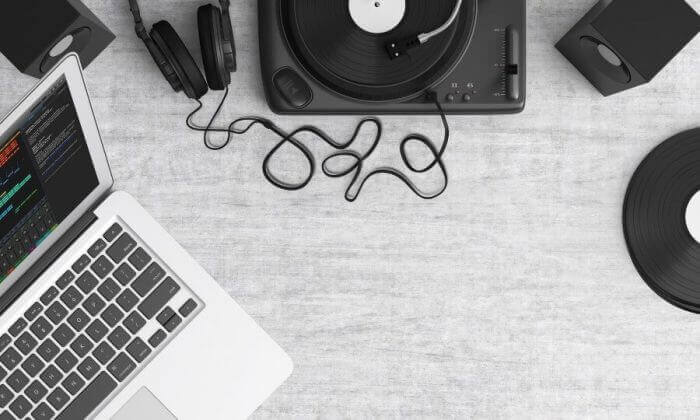 Online platforms provide a wide variety of choices on how to learn the language. Most programs get updated every occasionally, and you therefore get to keep up with the recent changes too.
Online learning will not only save you your time but it is also a cheaper method.
A small Russian pocket dictionary will be of great help in your endeavor to learn the language. Carrying one with you all the time gives you a chance to always look up the meaning of a word when you forget.
You can also give it to someone else and then ask them to test your knowledge by asking you the meaning of words as they check it in the dictionary.
Whichever method you pick, if you are committed and passionate about learning Russian, it should be an easy task for you.